Upgrade To "My Account"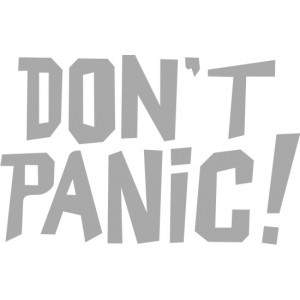 Did you notice that the "Log In" is missing from the horizontal menu bar? It was replaced with the green menu tab "My Account" at the top and center of this page. Also, all user names and passwords associated with the old method are no longer valid for those who purchased diagrams before August 12, 2012. That method was completely phased out on January 1, 2014.
The new method to obtain updated diagrams affords automated password recovery 24/7/365 days a year if in case you forget it. Your new user name will be your email address, and the password is anything that your heart desires.
So, if you wish to obtain updated diagrams, then fill out the following form and I will contact you ASAP how you can upgrade to "My Account" for FREE. However, you MUST initiate the contact.
Please note! Only those who purchased diagrams before August 20, 2012 need to transfer their old account to the new and automated "My Account." All purchases on/after August 20, 2012 obtained a "My Account," and therefore no further action is required.
Be sure to choose your purchased diagram set from the drop-down menu. Only one selection is possible per request; hence a separate request is required for each purchased diagram set.
If you experience any difficulty using the form below, please send me a message by email and let me know what diagram set or sets you have purchased. After your purchases are verified, an email will be sent ASAP with instructions how to upgrade for free to your own "My Account."
Appreciated By Greek Professors
· Globally
Loved By Students